Wilderness Horseback Hunts in Elk Area 55
We are licensed outfitters operating the only wilderness camp in Elk Area 55.
Jones creek and Camp Monaco are the only operating wilderness camps in our hunting unit. Quality mature bulls with high success rates is our specialty.
Our camps are located in what has become a trophy hunt unit. The limited quota draw and length of season has combined to make this one of the best hunts in the Cody area.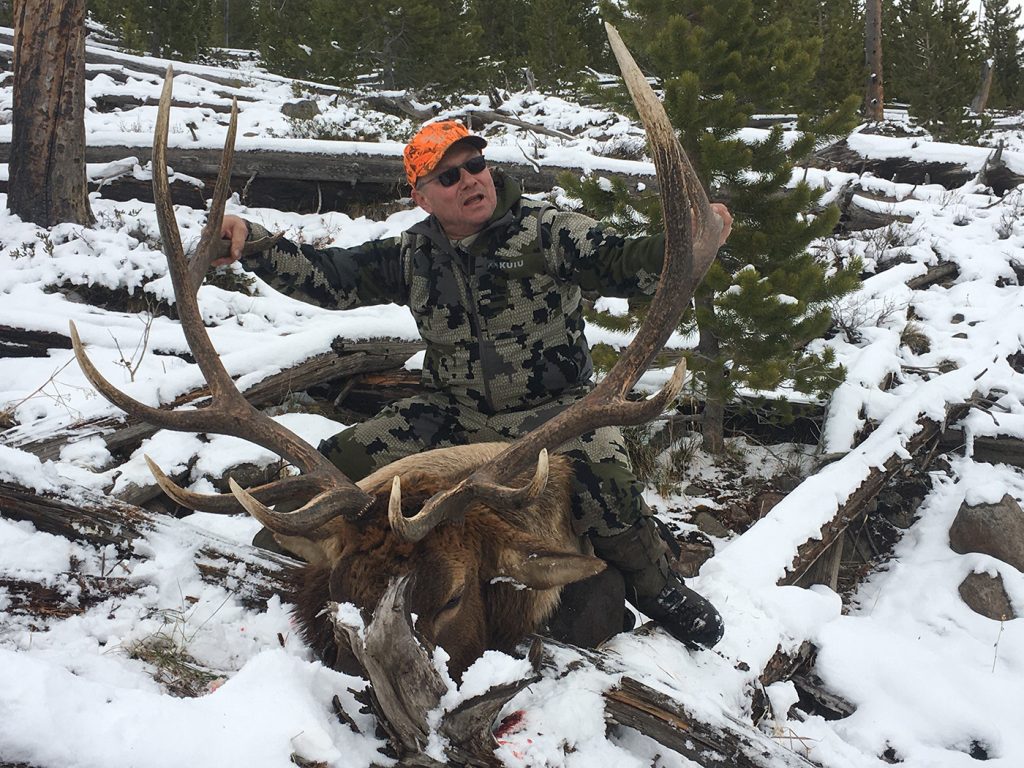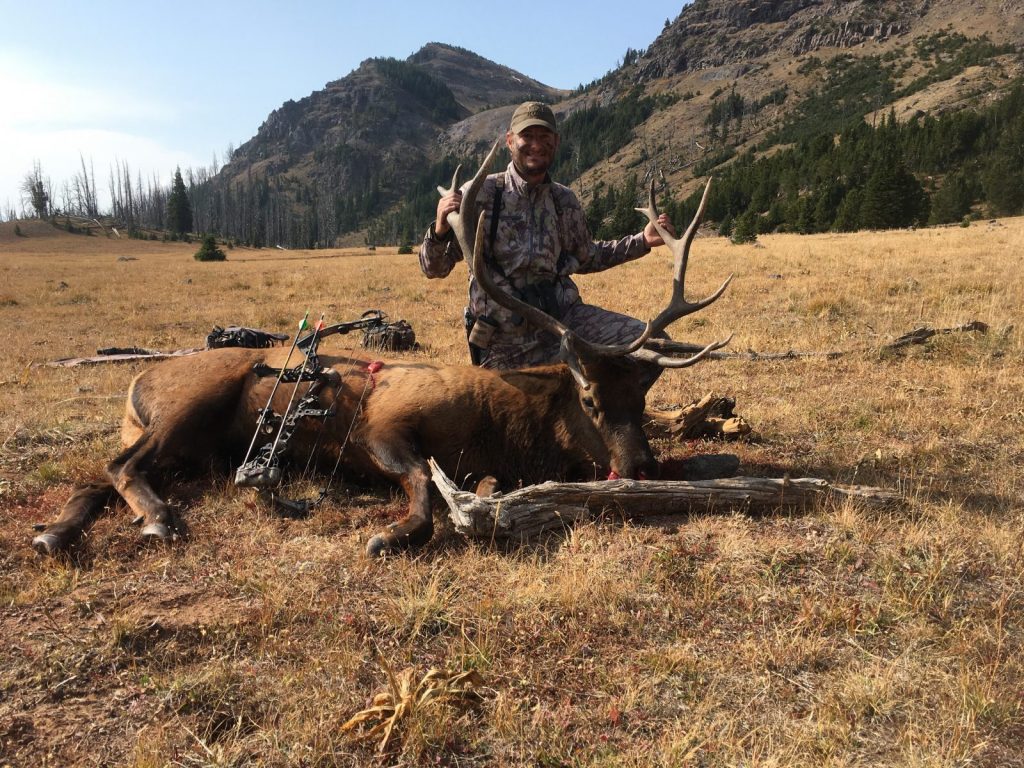 This is a wilderness, horseback hunt. You can expect as difficult terrain as you can find. We take into consideration every hunters ability and condition to provide the best opportunity for success. You can expect long days, inclement weather conditions along with a hard working crew dedicated to providing the best food, a comfortable camp and a guide totality focused on getting you where you need to be.
Let our experience to outfit and guide provide you with the hunting opportunity and possibly the trophy of a lifetime.

Our horses are mountain proven and like the rest of the crew they are here because they are the best.