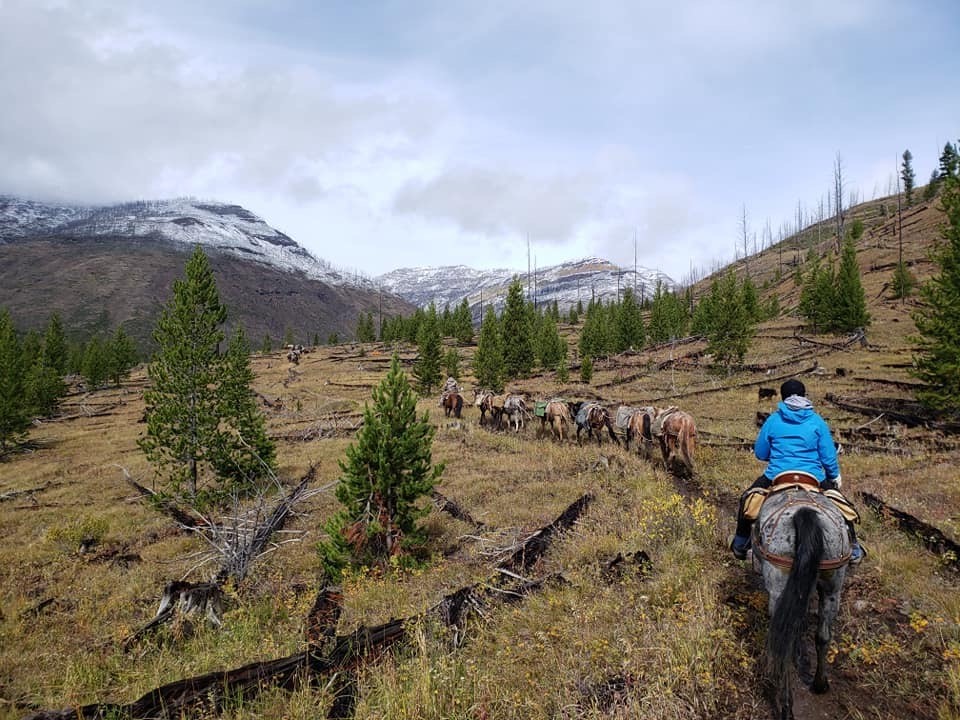 ---
Adventure Wyoming
---
We are licensed outfitters based in Cody Wyoming. 307 Outfitters is your destination for horse back camping, wildlife viewing and fishing.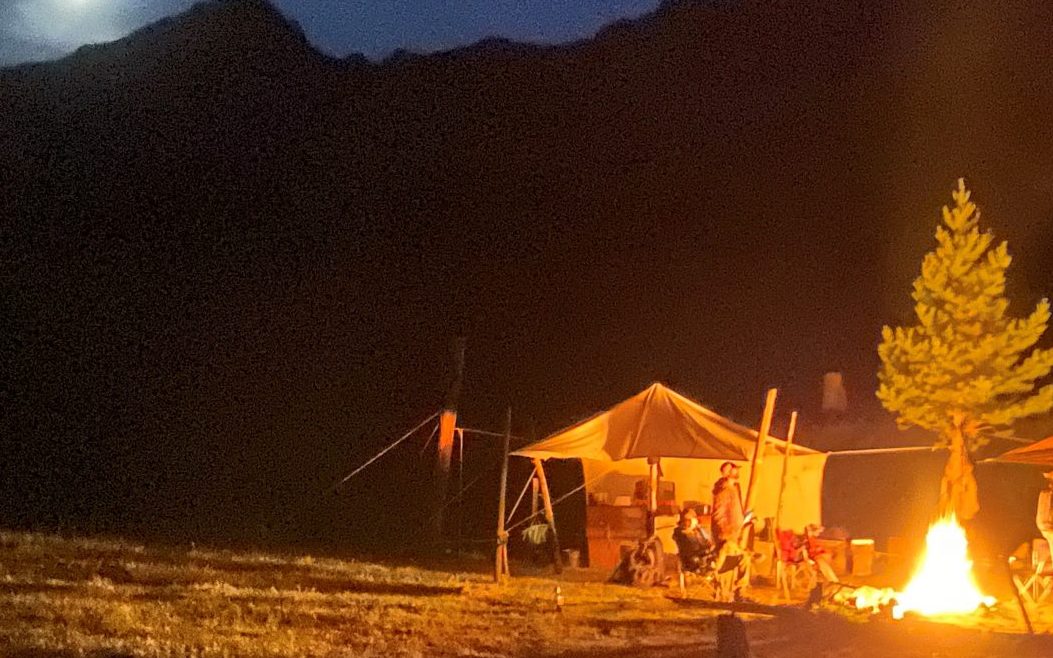 Wyoming Summer Pack Trips
Adventure Cody Wyoming to the most beautiful places on Earth.
---
Cody Wyoming outfitters
We work with each client to provide a unique experience. These packages will offer a starting point to plan your dream vacation.
One of the best opportunities to see wild grizzly bears.
---
unforgettable experiences
---
All trips are fully staffed with an experienced crew who is dedicated to fulfilling your dream trip.
CODY WYOMING OUTFITTERS
Dedicated to help you fulfill your dream trip.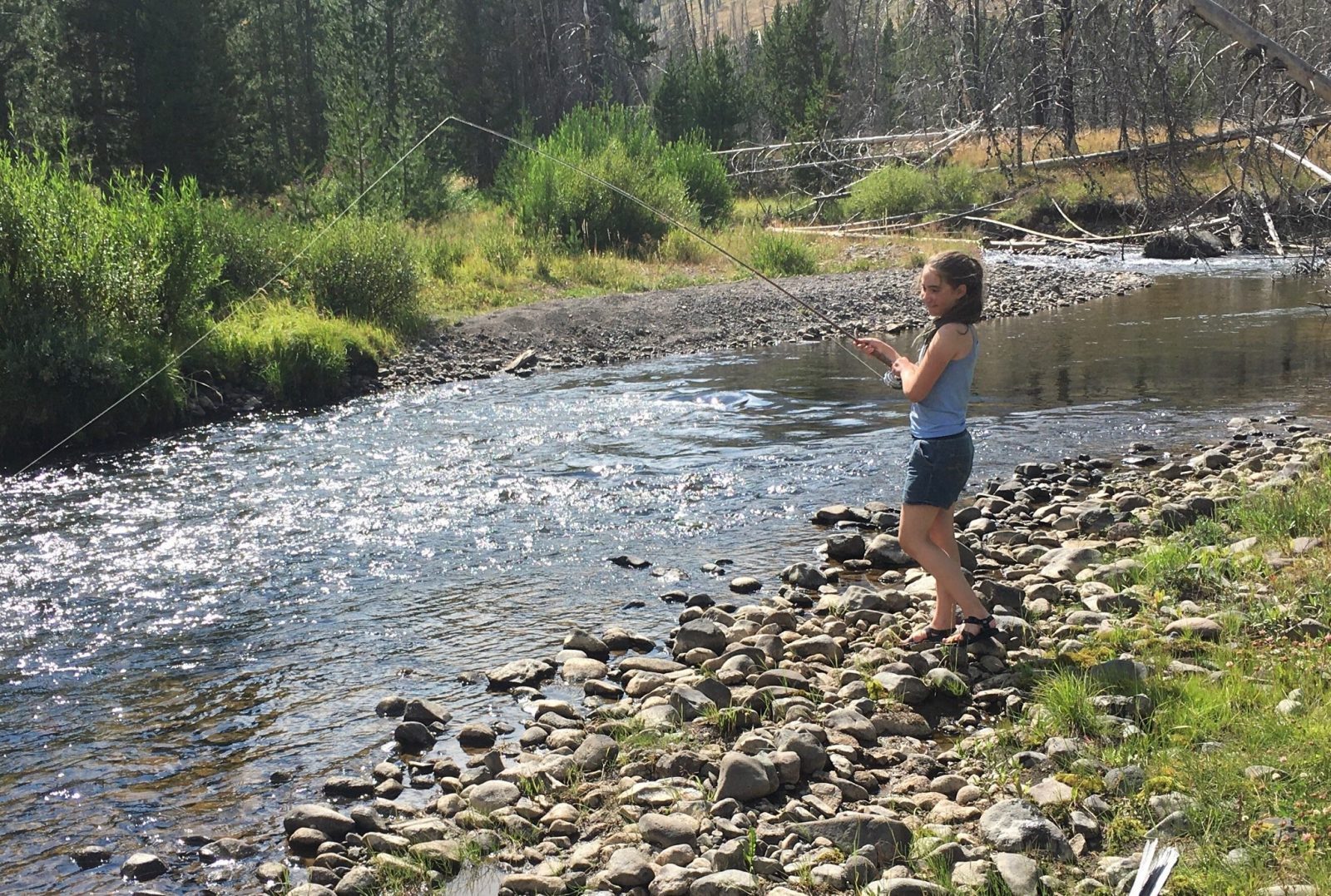 ---
CODY WYOMING OUTFITTERS
Scenic Trail Rides
Fishing Trips
Experience Cody Wyoming in one, unforgettable day.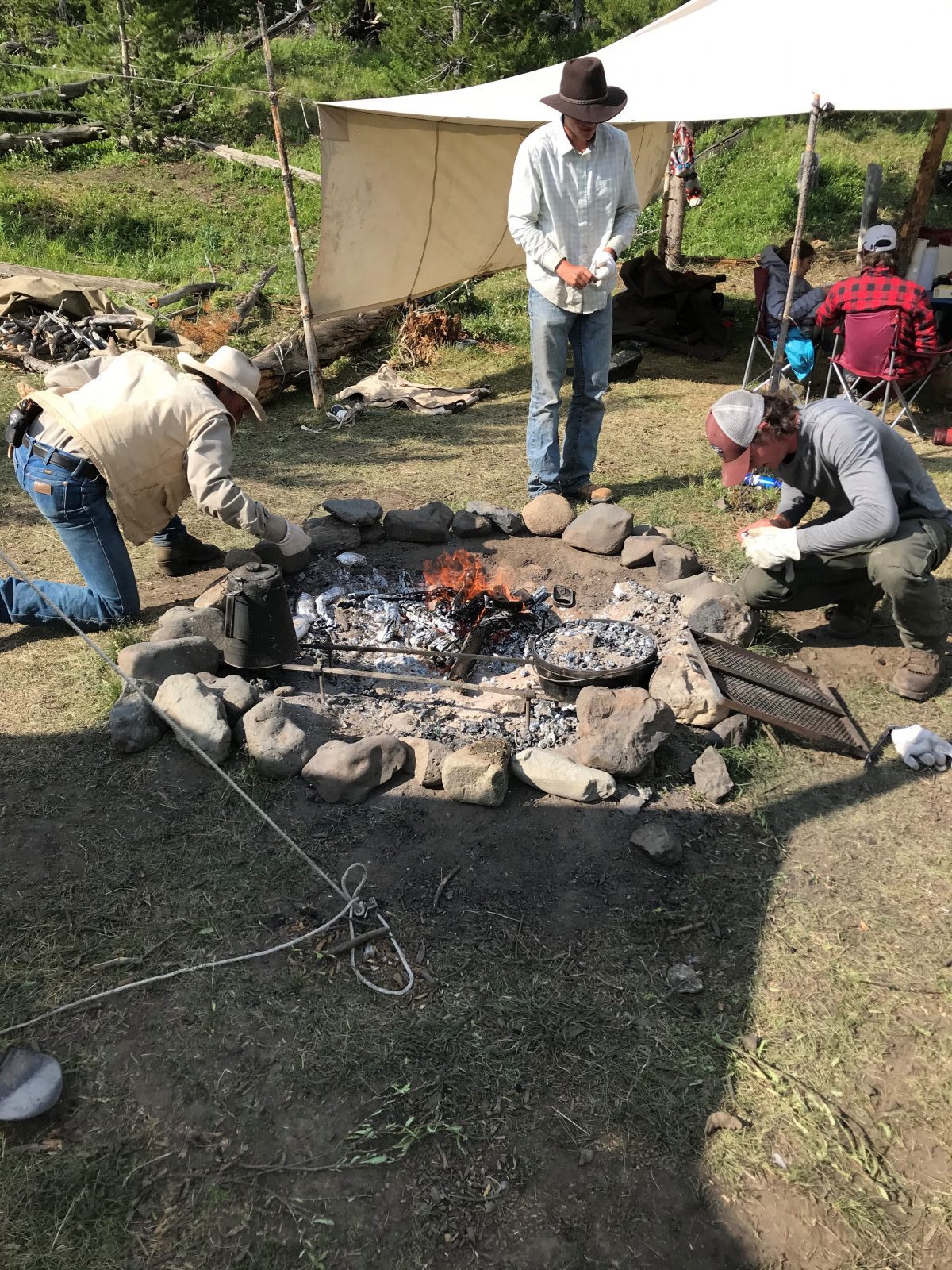 ---
We pride ourselves on camp cooking
---
you will be amazed it was all packed into the wilderness on mules
Our menu plan will start with your needs. Our cook will come up with a meal plan that you will be amazed it was all packed into the wilderness on mules. Bring a bottle of wine to have with that perfectly grilled steak. We don't do "Mtn House"
See some of the most scenic and untrammeled places in the greater Yellowstone area
In 1913 William F Cody took Prince Albert of Monaco hunting. They named their camp after Albert calling it Camp Monaco.…
Our outfitting service is based in Cody, Wyoming. Cody is easily accessible through both Yellowstone Regional Airport and several major highways. Learn more at Cody Yellowstone.
Passionate guides. Trusted horses. Pristine landscapes. Amazing wildlife.
Relax around the campfire while our chef prepares a hearty dutch oven meal.
Call us today to make this summer unforgettable!